About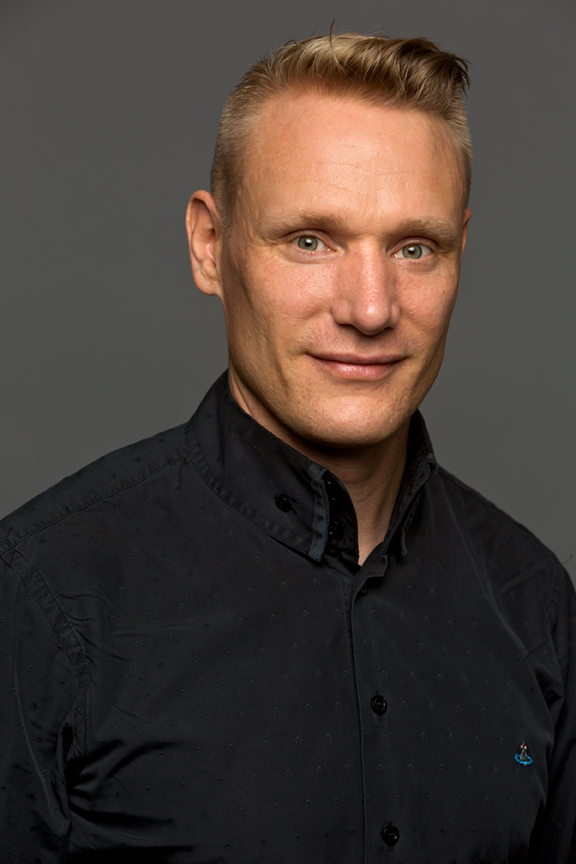 I am an educator, artist and designer. These pages document my research, teaching and creative practice across fashion, art and sustainability. I was born in Finland and trained as a fashion designer at the University of Technology, Sydney (UTS) in Australia. I completed a practice-based PhD on zero waste fashion design at UTS in 2013. As an artist I have focused on the (in)humanity of labour, politics and love through installation, performance and cross-stitched poetry. I co-curated Fashioning Now with Alison Gwilt in 2009 and Yield with Holly McQuillan in 2011, and I have co-published two books on fashion and sustainability, Shaping Sustainable Fashion with Gwilt in 2011 and Zero Waste Fashion Design with McQuillan in 2016. I have been the Assistant Professor of Fashion Design and Sustainability at Parsons School of Design since 2010.
Copyright Timo Rissanen 2006-2018.
Portrait by Rod Goodman.